BRESSO
ALWAYS WITH YOU.

---
The morning when so many have not yet woken from their slumber
You start preparing for today
We know
A small piece of bread contains your responsibility and effort
as well as your quiet enthusiasm
To chanllenge your unique sense of mission to achieve the best
I am with you today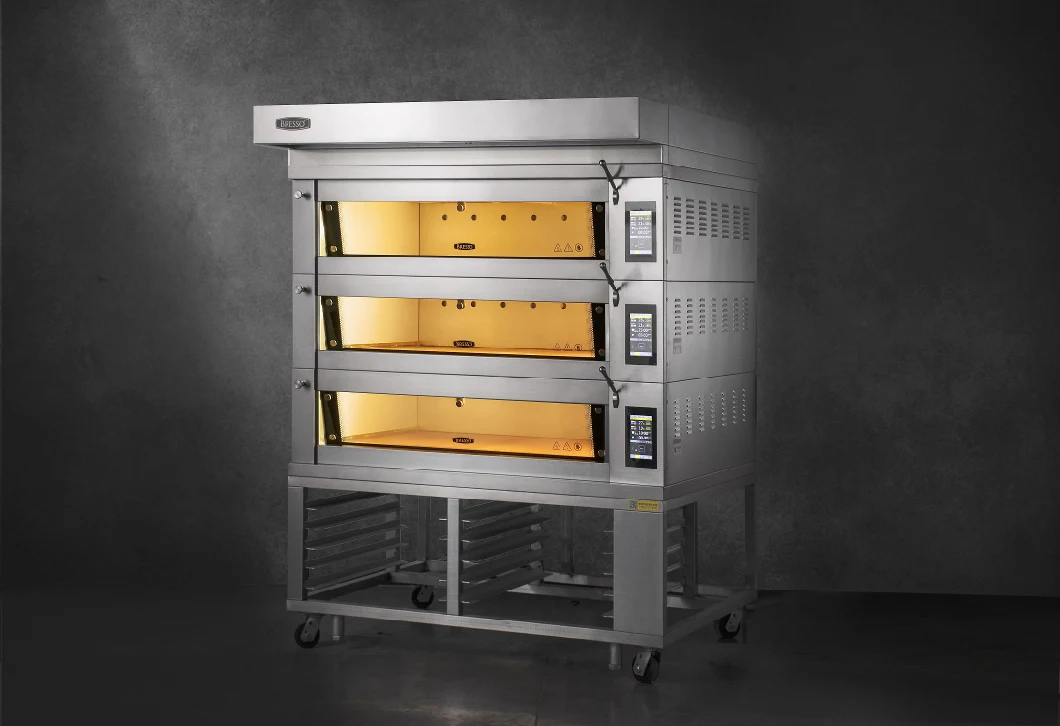 Detail Show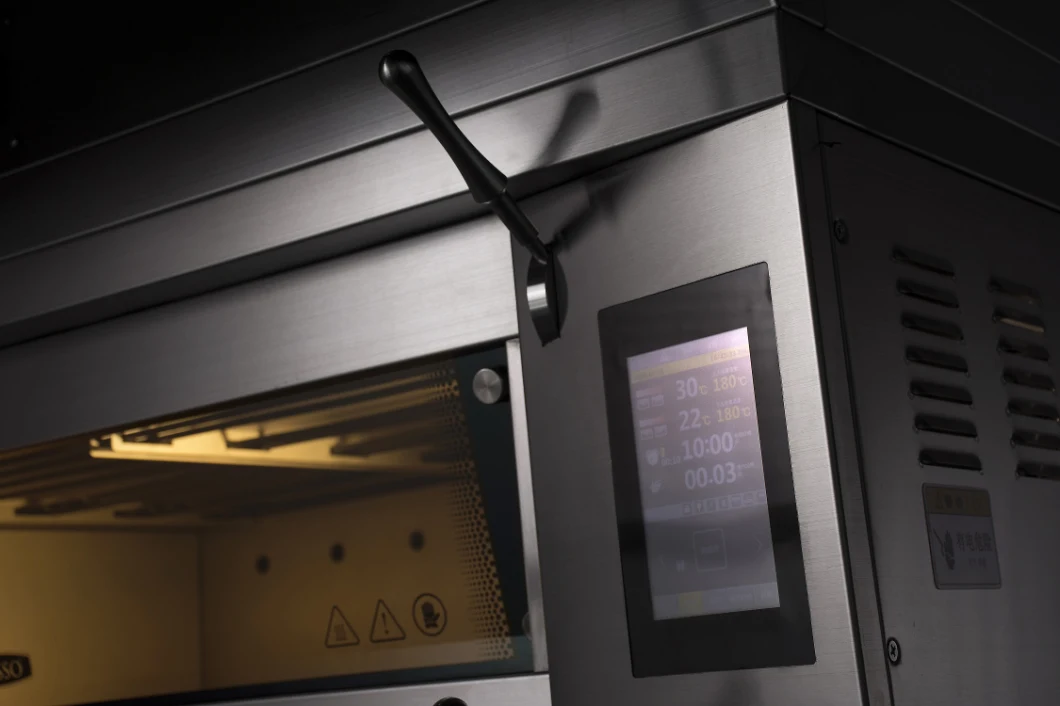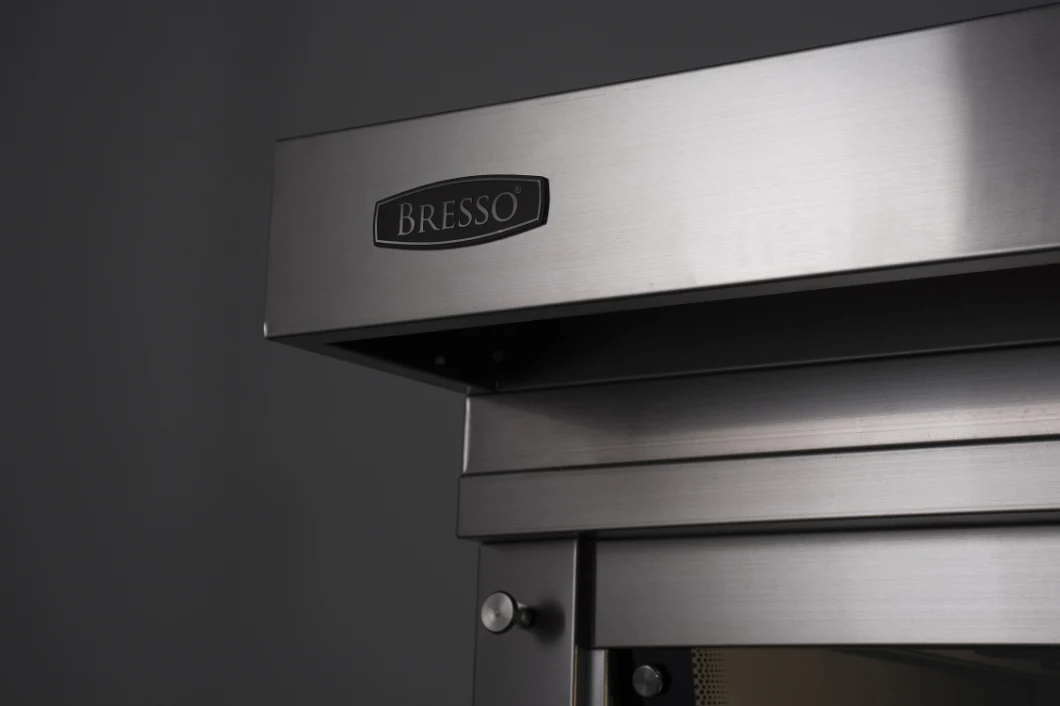 Specification
Three layers high power steam system,three layers marble slate.Large amount of steam and special marble slate are suitable for baking
European bread,French bread,soft bread and other hard bread.
Adopt microcumputer board control PCB and digital regulator to ensure accurate internal temperature.
Bresso W series equiped with the core technology of far infrared heating system.
STIR innovative technologh can reduce baking time by 20-50% depending on product type.
Stainless steel is beautiful and durable and easy to clean.


It can be freely combined with our oven equipments.The whole set of equipment is easy to install,
attractive in appearance and superior in quality.