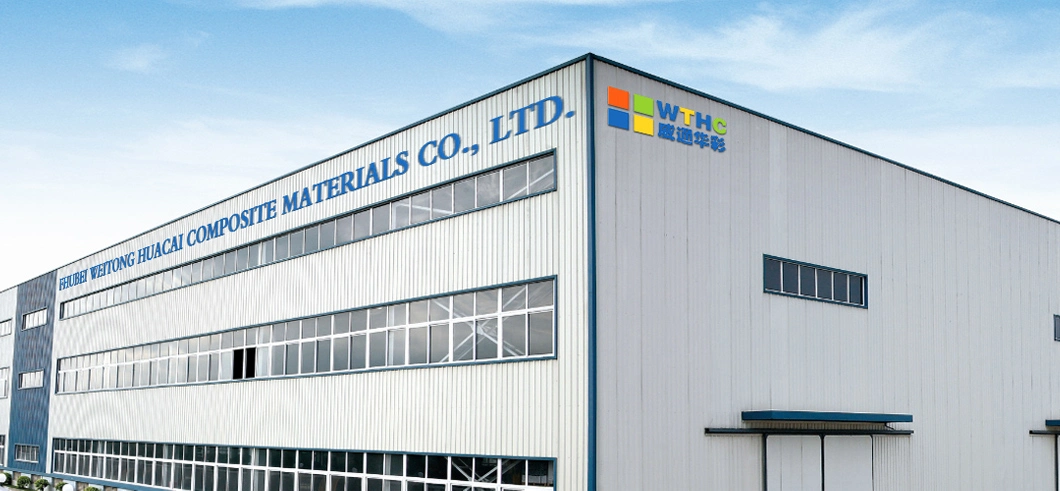 Fiberglass Reinforcement Polyester Grating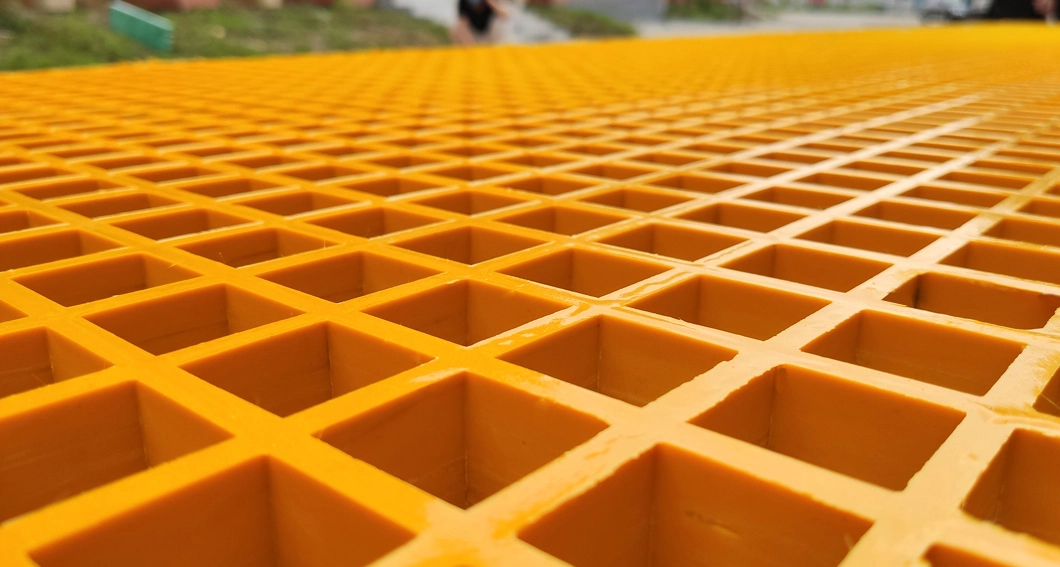 Bearing high load capacity,anti-corrosive performance, and more economical traits, Fiberglass gratings gain much popularity in different markets. Like it can be used as a structural material, and needed for flooring, corrosive environment, trench cover, platform, ship deck, stair, catwalks, etc, you could see it appears in everywhere.


1. Advantages
Corrosion Resistant Aging Resistance Free Maintenance Light Weight High Strength
Inflaming Retardant

2.Specifications
Part of our FRP grating Size as below. For more size information, pls contact with us.
Thickness/Height
(MM)
Panel Size
Width*Length(M)
Mesh Size
(MM)

25

1.22*3.66

38X38




1.22*4.04

1.22*3.66

40X40

1*4.04

40X40

1.22*4.025

30

1.22*3.66

38X38

1*4.04

1.22*4.04

40X40

38

1.22*2.44

38X38

1.22*3.66

1.22*4.04

1*4

1*4.04

1.22*3.66

40X40

1.22*4.92

1*4.04

50

1.22*3.66




50X50




1.22*4.015

1*4.04

30#

1.22*3.66

25X25
50X50
38#

1.22*3.66

19X19
38X38
3. Surface
You can choose a different type of surface according to your requirements
·Meniscus(Concave) surface
·Smooth surface
·Gritted surface
·Mini/micro mesh
·Leaf shaped cover
·Diamond top surface
·Gritted top cover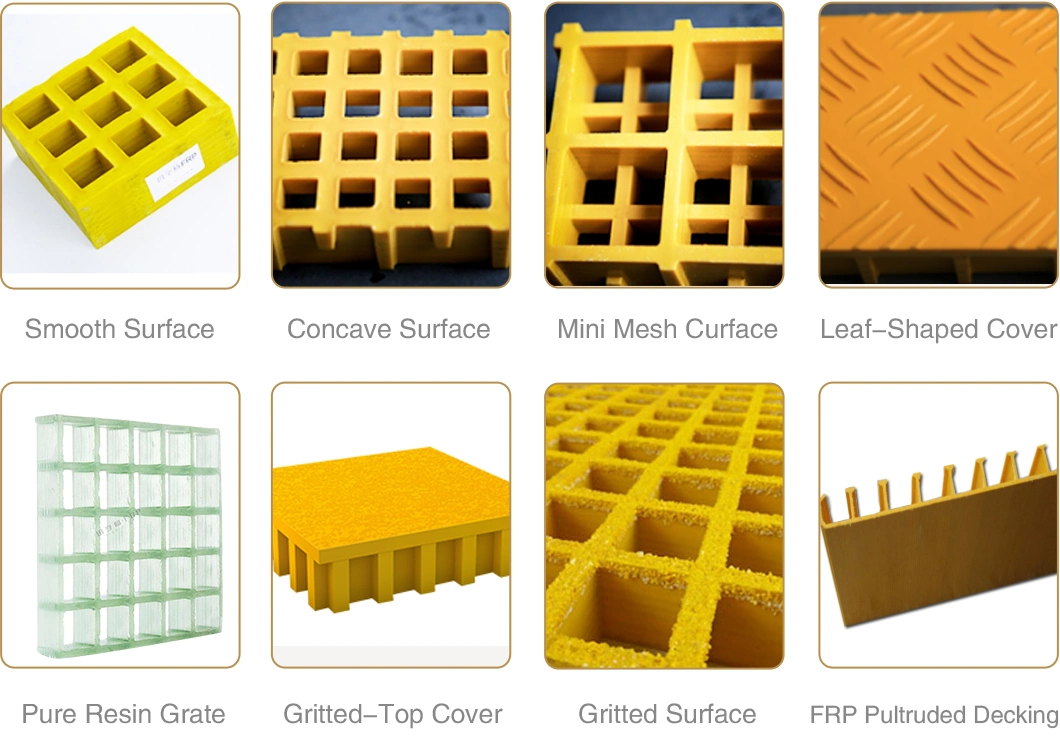 4. Application
Walkways,Platforms,Trench covers,Swimming pool,Staircase,Floorings,Foot Bridges,Fencing, car parking,Step Treads,Chemical, Food & Beverage Marine,Oil & Gas,Telecommunications,Industry,Buildings,Constructions,Pharmaceuticals,,Water & Waste Treatment,ShippingTransportation,Architectural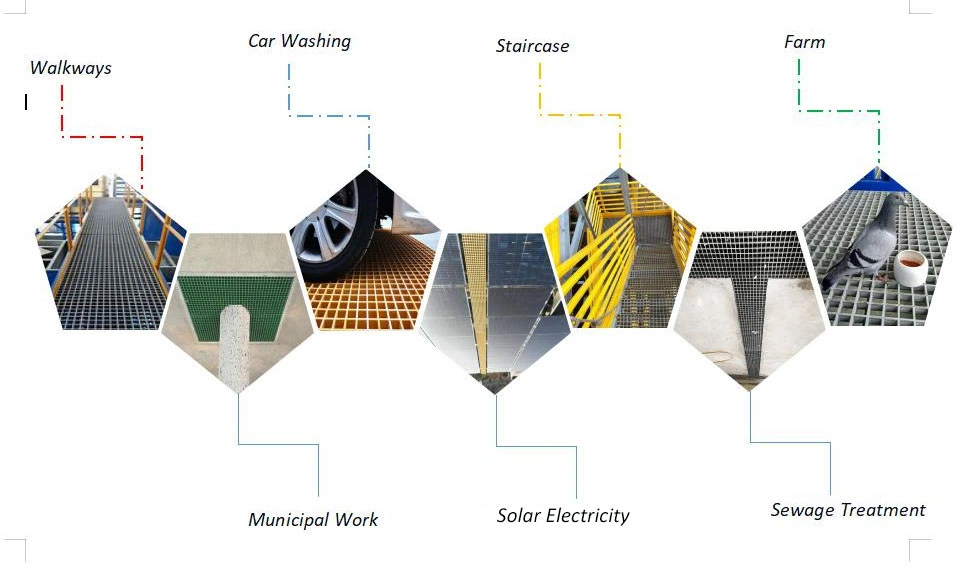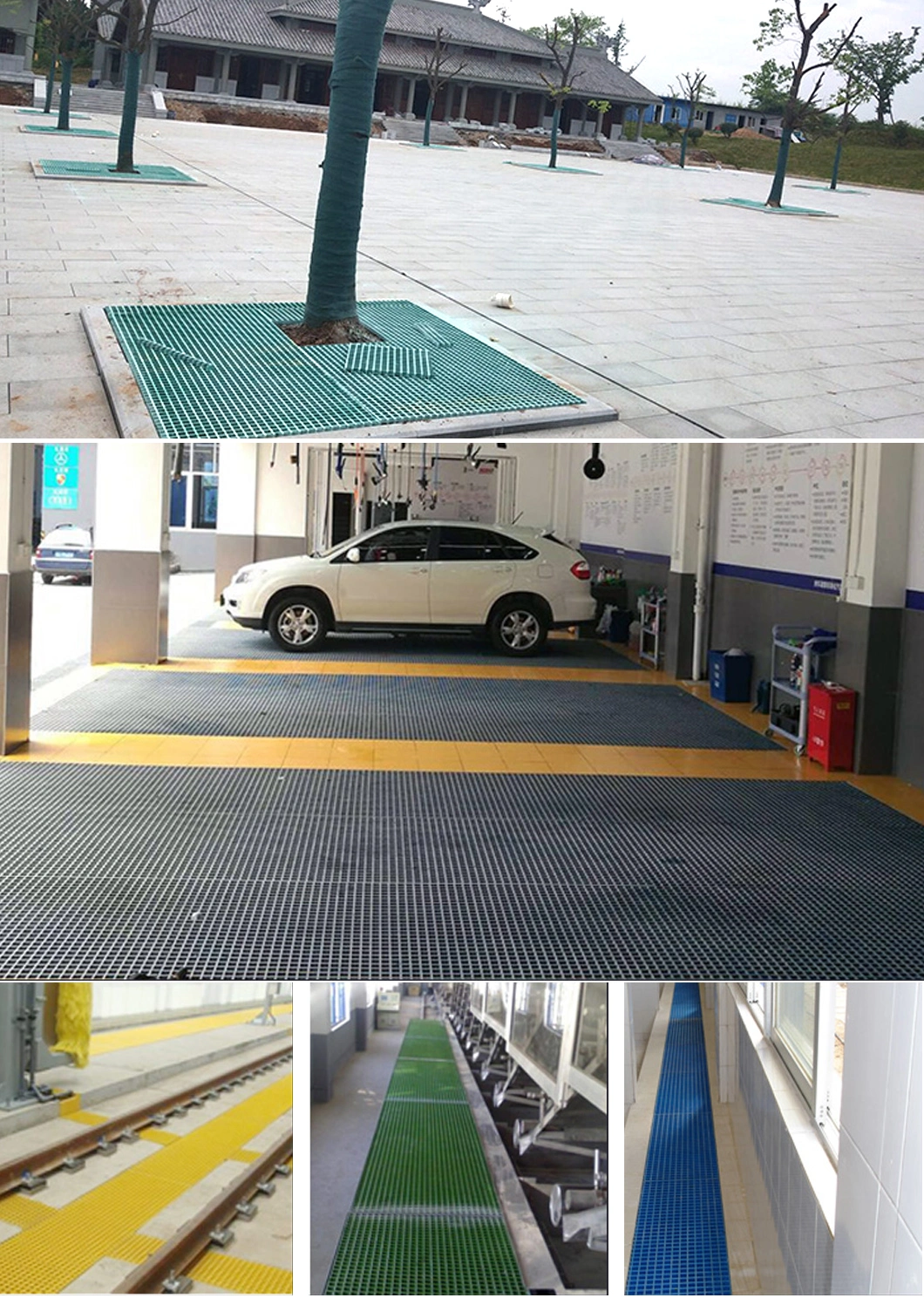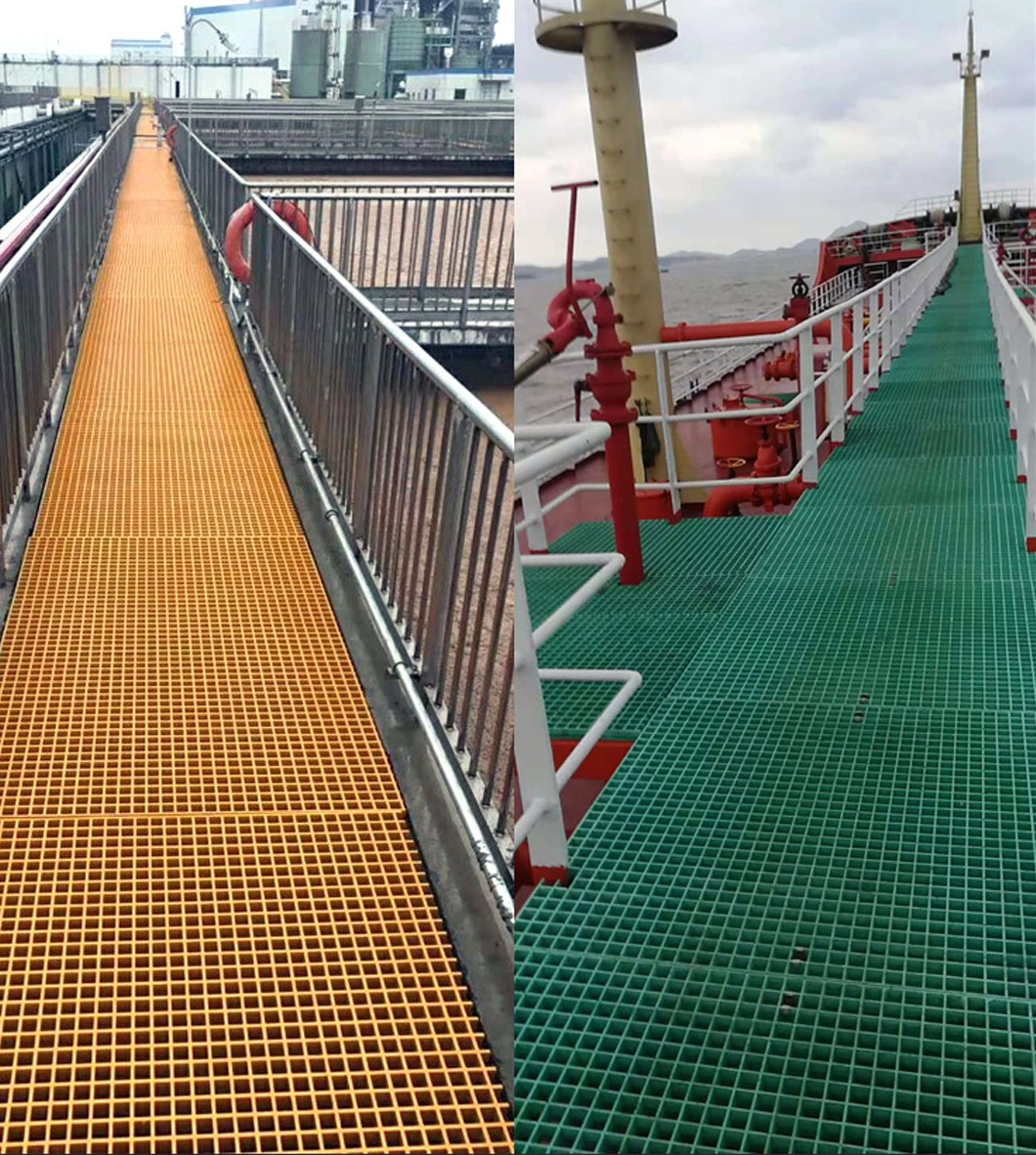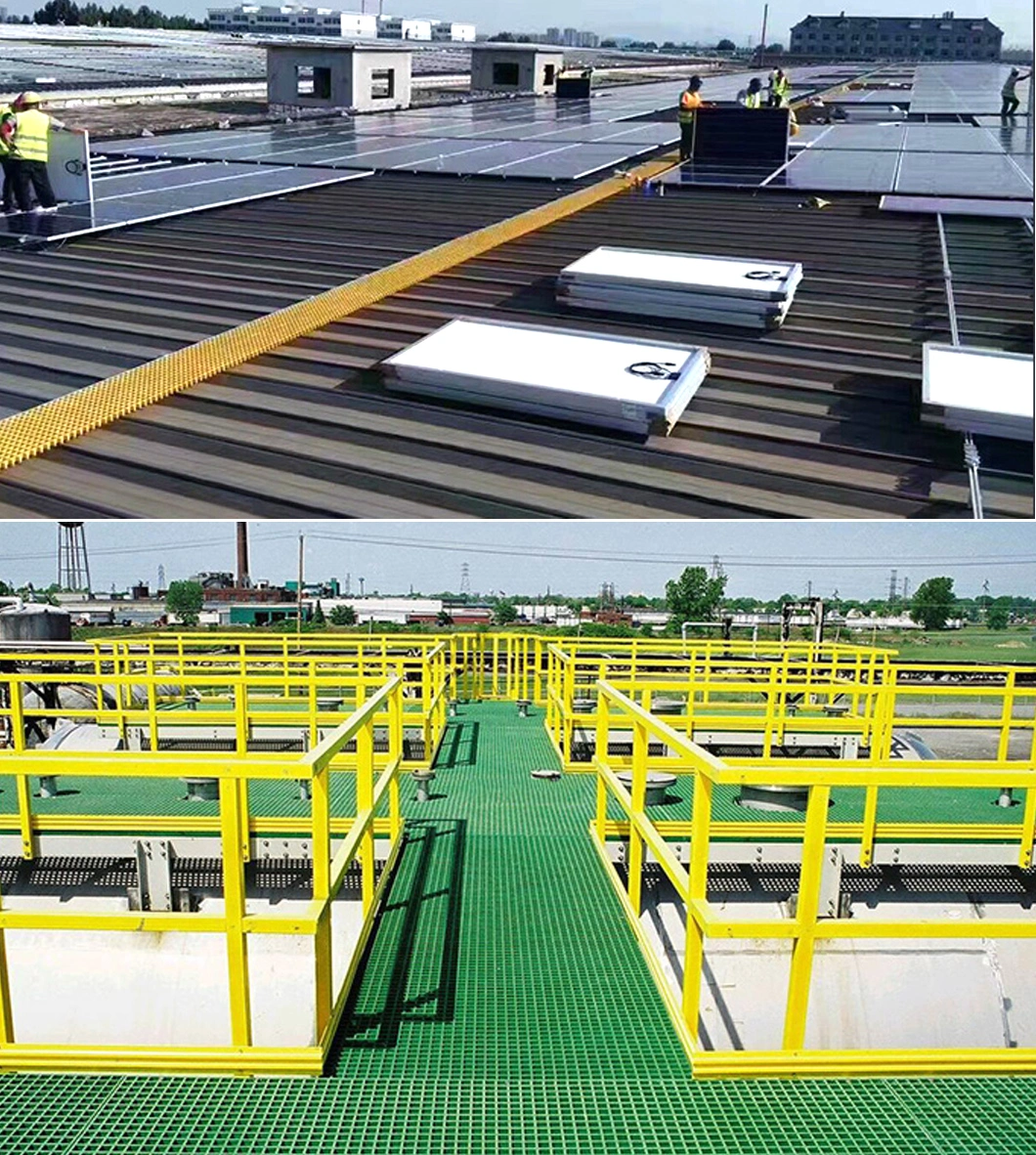 5. Factory
With our own factories, we can offer molded grating of high quality at the most reasonable price.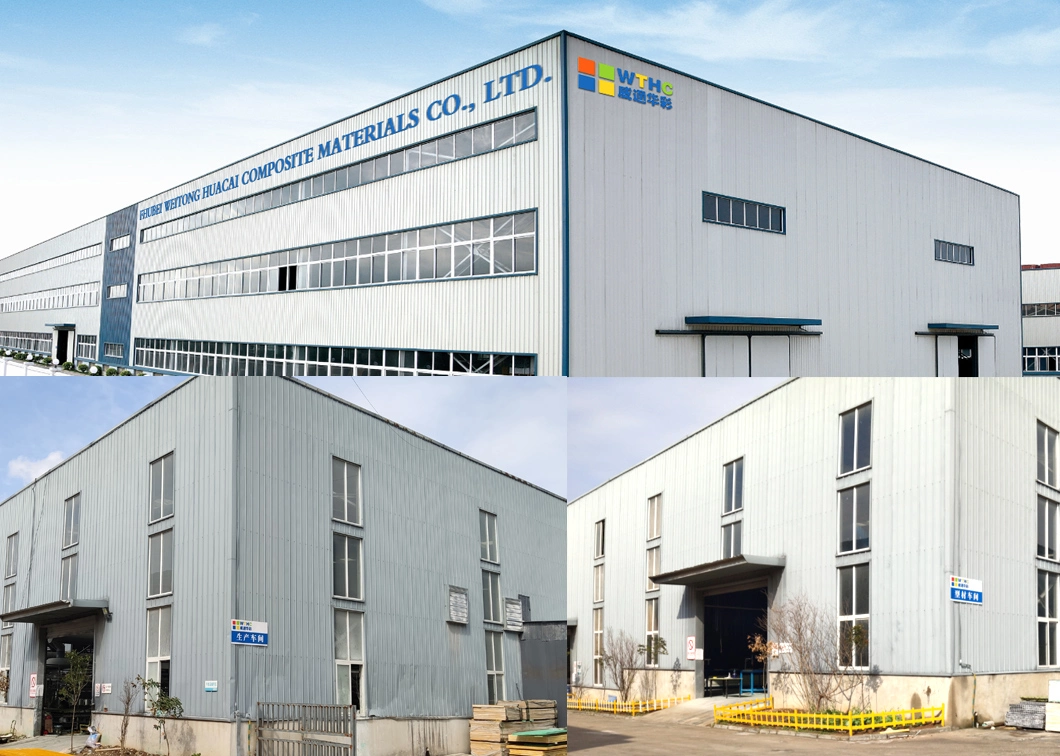 Hubei Weitong Huacai Composite Material Co., Ltd.,focuses on the production of FRP grid and FRP Pultruded profiles. It is a famous trademark, provincial famous brand
product and high-tech enterprise in Hubei Province.
It is committed to theproduction of FRP grid products and has obtained national ISO 9001,SGS,and CNAS. WTHC is located in Suizhou City, Hubei Province, covering an area of 5000 square meters. It is a FRP product manufacturer integrating R & D, design, production and sales. It can be widely used in the fields of electronics, power, sewage treatment, automobile beauty, building floor and ceiling, shipyard deck, municipal greening, electroplating, petrochemical industry, metallurgy, transportation,environmental protection, etc. it is an ideal alternative product of traditional metal grid (easy to corrode).
6. Certificates

7. Clips
"L" Clip
For securing grating to support frames for moderate load
"M" Clip
To position grating on a support structure & restrain all movement.
"C" Clip
To connect two adjacent unsupported grating bars

8. FAQ
1. Are You a Manufacturer or Trading Company?
With our own factory, we can offer high quality at the most reasonable price.
2. How is the price calculated?
It depends on what the square meter/thickness/core materials you required.
3.what's your delivery time?
15days after we receive the deposit mainly depends on quantity.
4. Is sample free?
Yes, we provide a free sample but the freight charge should be responsible for the buyer.
We do offer customized Fiberglass molded gratings to our clients on special request. You just need to provide your requirements to us.we will pleasant to design a solution to meet your demand.