Product description
A manhole cover or maintenance hole cover is a removable plate forming the lid over the opening of a manhole, an opening large enough for a person to pass through that is used as an access point for maintenance and other work on an underground utility vault or pipe.
Manhole covers are often made out of cast iron, concrete or a combination of the two. This makes them inexpensive, strong, and heavy, usually weighing more than 113 kilograms (249 lb). The weight helps to keep them in place when traffic passes over them, and makes it difficult for unauthorized people without suitable tools to remove them.
Manhole covers may also be made from glass-reinforced plastic or other composite material . which also have the benefits of greater slip resistance and electrical insulating properties.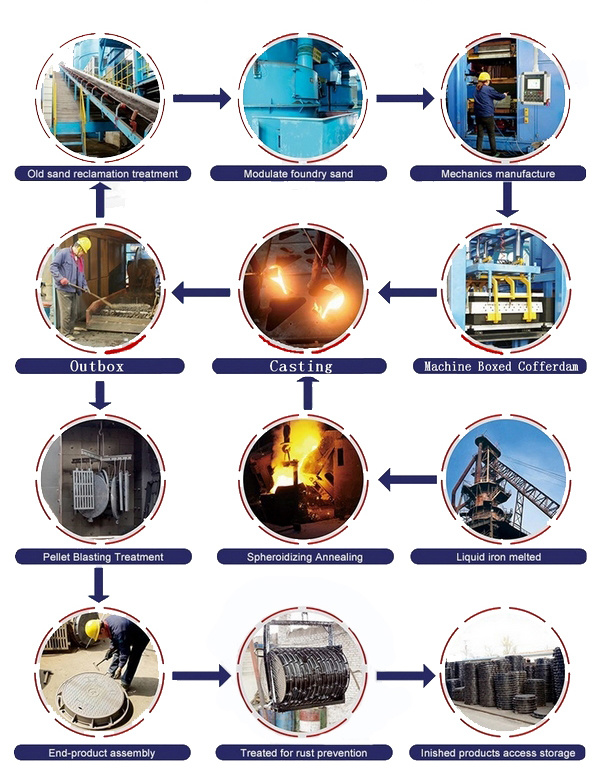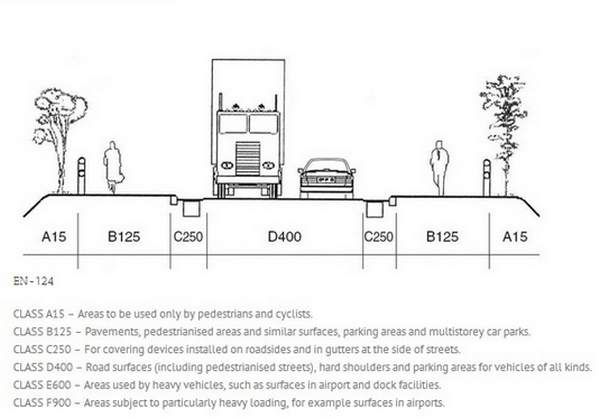 Our Products:
Ductile iron manhole cover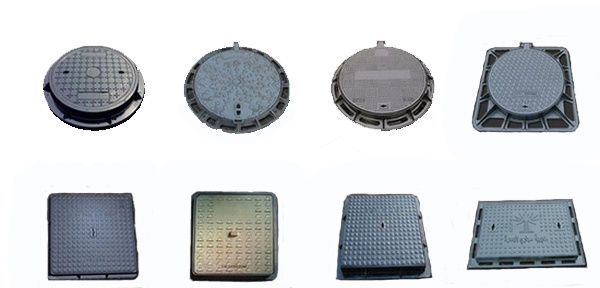 Ductile iron drain grates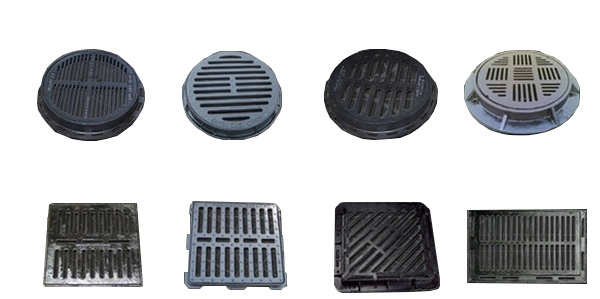 Material
They're made from ductile iron material, which is the highest quality of cast iron. Here is a brief list of the advantages of ductile iron:
Reduces vibration

Tougher than white cast iron

Not easily broken or cracked

Can survive high loads
Our Policy:
Innovation and developing in Technique

High level of expertise

Outstanding quality

On-time delivery to customer needs
PACKAGE: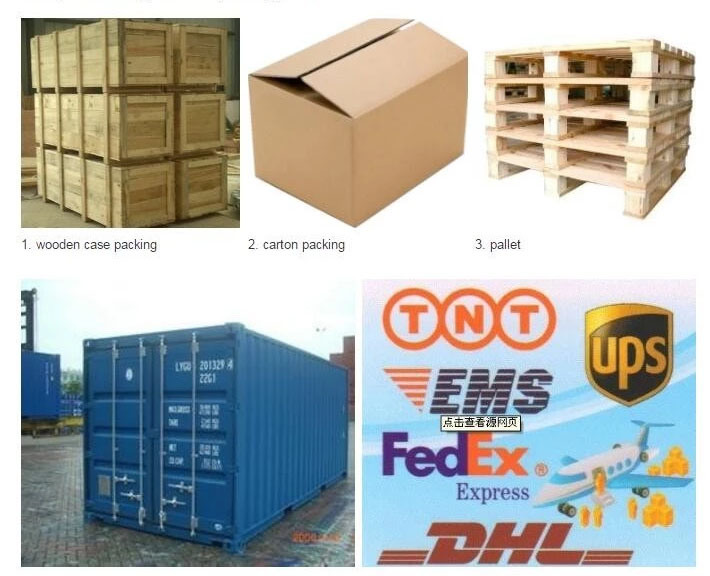 Transport: